OUR STORY
I was six years old when my family moved from Nigeria to the US. The transition was challenging, and I struggled to fit in. I felt different from everyone else, and spent many years trying to blend in.
But as I grew older, I embraced my uniqueness. Fashion became my form of self-expression and empowerment, and I found my individuality through clothing that helped me stand out from the crowd.
At the time, there was little to no ready-to-wear modern African-inspired clothing available in the mass market. Wearing African-inspired clothing typically involved sourcing fabric yourself and finding a tailor to make the clothes for you — a common, efficient, and inexpensive practice in Africa, but the exact opposite in the US. That's when the idea for D'IYANU emerged.
Although I didn't have a design background, I felt a deep desire to make a meaningful impact in the world, and help others express themselves through bold African-inspired clothing.
I launched D'IYANU in 2014 from my studio apartment in King of Prussia, PA with only six styles for women—one blouse, two dresses, and three skirts. Five months later, I'd quit my job and committed to D'IYANU full time. In 2016, my brother Dara joined as President, and his support and contributions have been invaluable in making us what we are today.
As a 100% black owned business, we proudly support the culture that inspires us, expanding our manufacturing in Africa and continuing to build stronger ties to the community.
D'IYANU is a celebration of African culture, but not just for those with African heritage. It's a way to be bold, be proud and express yourself, whoever you are.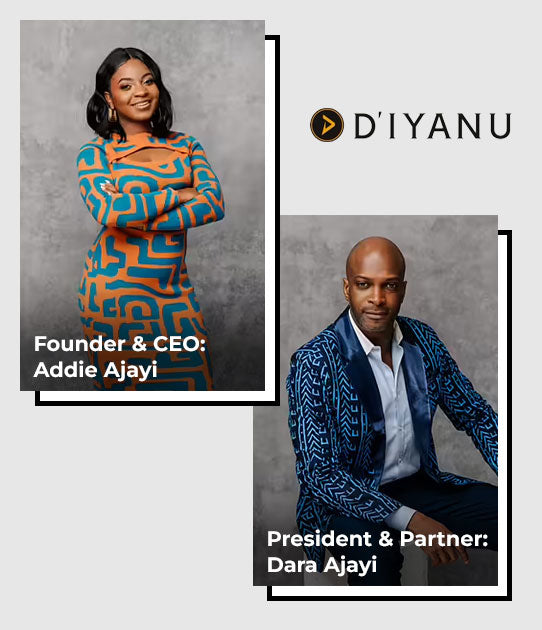 OUR NAME
The loose translation of D'IYANU (dee-ya-nu) is "of or from [something] wonderful," reminding us that everyone is uniquely and wonderfully made and should dress to reflect that truth. The "D" means "of" or "from" in French, while "IYANU" means "miracle" or "wonderful" in the Nigerian language, Yoruba. The blending of the two languages also signifies the blending of the two cultures which define the brand: African and European.
OUR VISION
To empower people to express themselves in a unique way
I'm always thinking of the D'IYANU customer—from the design and construction of our clothes, to the accessibility of our fashions and excellent customer service. I consider who embraces D'IYANU fashions—not just people of Black descent, but everyone who appreciates African culture and enjoys wearing bold, beautiful prints.
One of our long-term visions is to bring positive change to Africa's textile industry. D'IYANU is building partnerships with African-owned fabric and garment manufacturers to develop exclusive prints and clothing. My goal is to have a real, and lasting influence back home by producing primarily in Africa.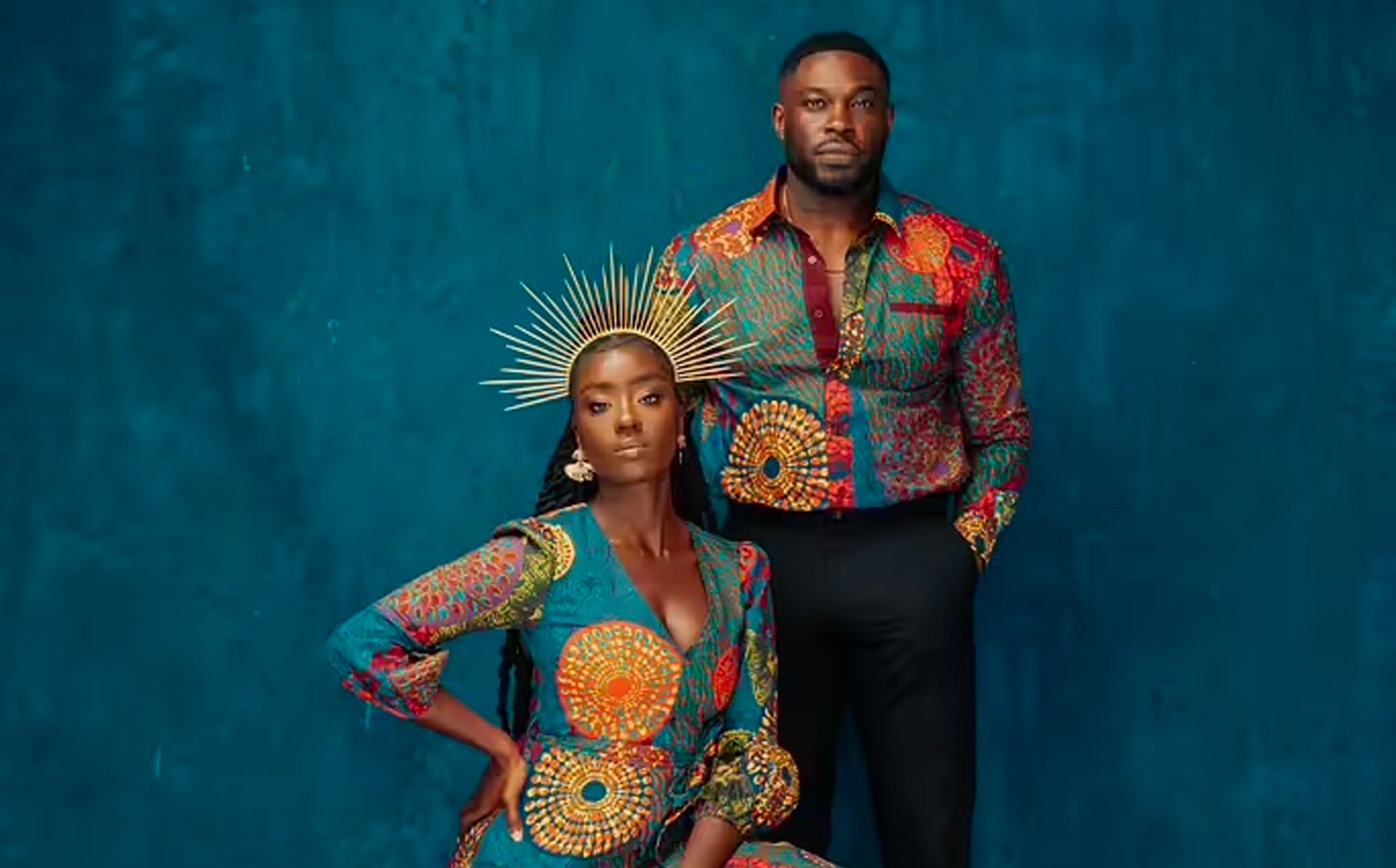 OUR CORE VALUES
Customer Centered
Commitment to constant growth and development
To innovate and simplify
Cultivate a positive mindset
Create value within the community
Commitment to teamwork and open communication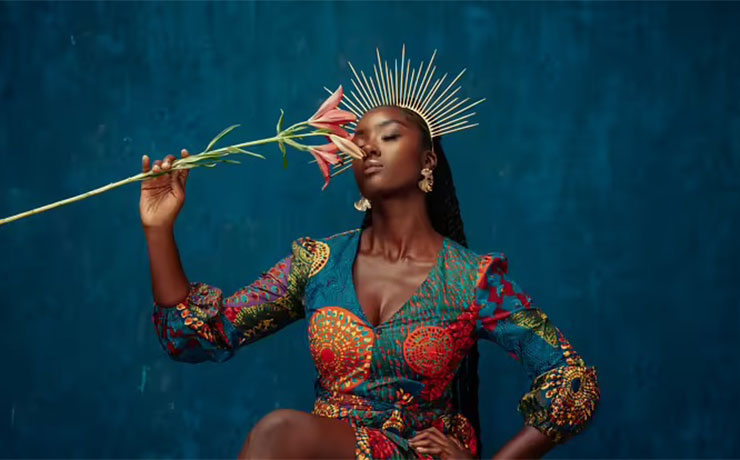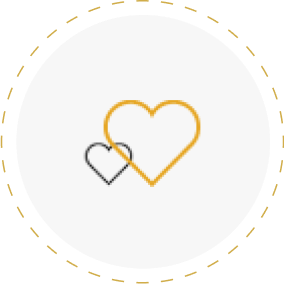 100% Black-owned
Proudly black-owned and dedicated to celebrating African culture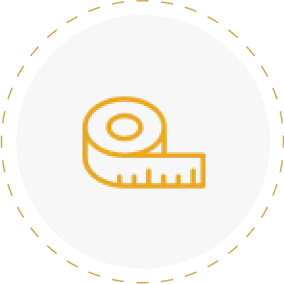 Perfect fit for all sizes
Our garments are designed to make you feel like royalty, whatever your size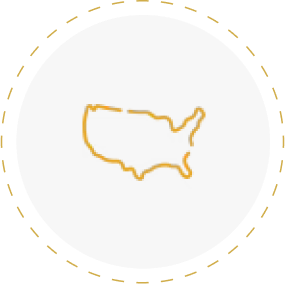 Designed in the USA
Conceived and developed in Philadelphia, to the highest quality, by our in-house design team
Unique designs
Every D'IYANU garment is designed from scratch by our all female design team
Be bold, be proud, be you
D'IYANU helps you celebrate the vibrant African culture, and feel connected to your roots with every garment.
Email: info@diyanu.com
Customer Service: 484-681-4705